Oké, het is misschien een beetje flauw om Amerika als geheel te nemen. Maar ze presenteren zichzelf als een land, en aangezien ik het niet weken lang over alleen Amerika wil hebben, doen we het toch maar in één keer. Er zijn veel verschillende en diverse plekken in Amerika die ik wel eens zou willen zien. En er zijn heel verschillende en diverse plekken in Amerika die ik nooit hoef te zien.
Alright, it might be a bit odd to take the USA as a whole. But it is one country, and since I don't want to spend weeks talking about the USA, I'll do it all in once. There are a lot of different and diverse places in the USA I'd like to see. And there are a lot different and diverse places I don't wish to see.
Amerika is anders dan Europa. (ja duh). Het is grootser en diverser. Je hebt er staten waar het altijd koud is, staten waar het altijd regent en staten waar het altijd warm is. Ik moet eerlijk zeggen dat ik nou niet echt de behoefte heb om bepaalde onderdelen van de Amerikaanse fauna te bezichtigen. Ik ben bang voor krokodillen in de dierentuin en ben er vast nog wat banger voor als ik ze in het echt zou tegenkomen. En dan heb ik het nog niet eens over allerlei insecten of schorpioenen ofzo. Maar goed, daar even geen rekening mee gehouden. Hier een klein verlanglijstje. Natuurgebieden en steden (voornamelijk vanwege de architectuur).
The USA is a lot different from Europe. It's grand and more diverse. There are states it's cold all the time, states it always rains and states where it's always warm and sunny. I have to admit I am not very anxious to meet certain parts of the American fauna. I am very much affraid of crocodiles in a zoo, and I'll be probably a lot more scared if I'd meet one in person. And I'm not even mentioning all sorts of insects or animals like scorpions. But, let's put all this aside. Here a little wishlist. Nature area's and cities (mostly because of it's architecture).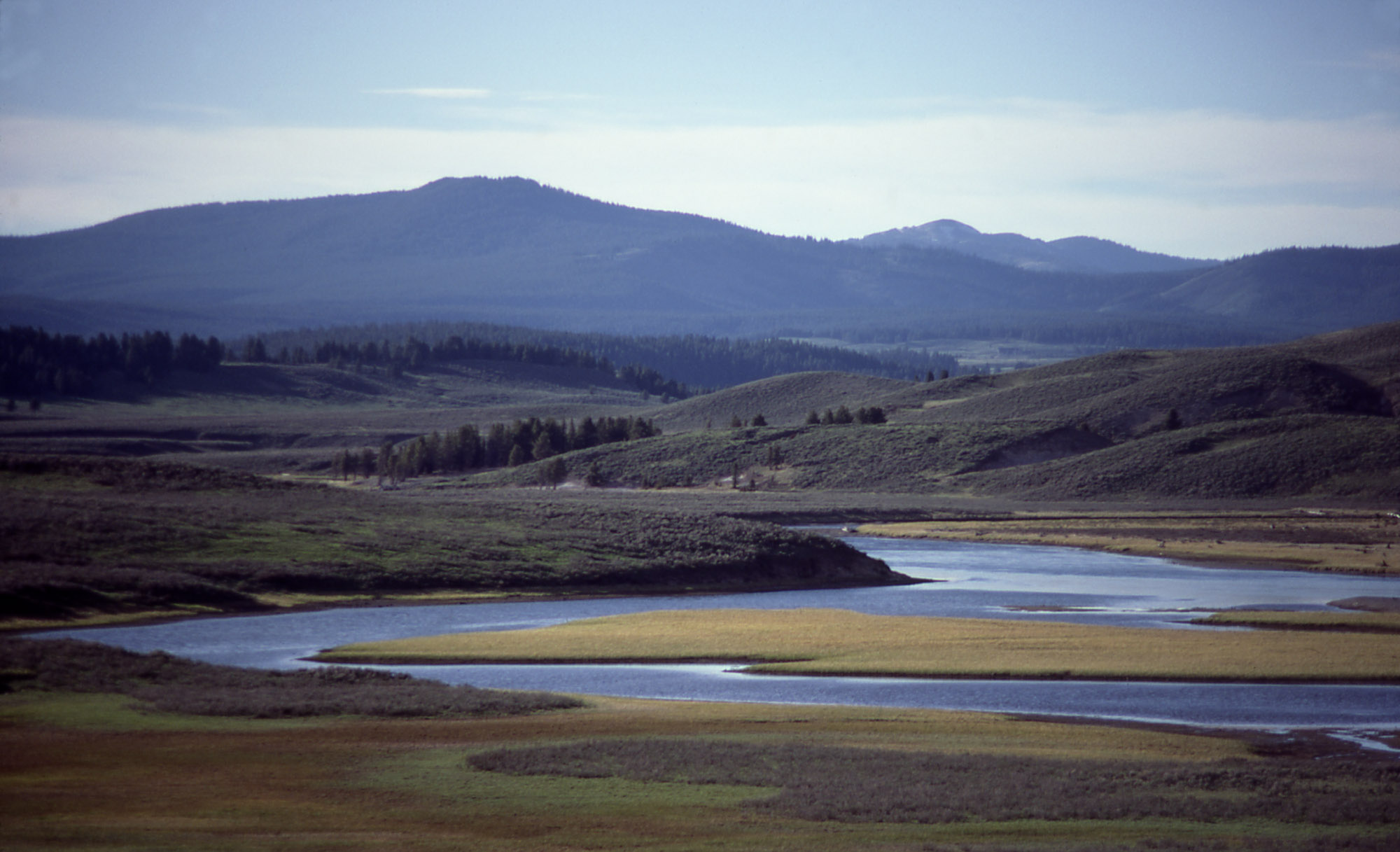 Yellowstone national Park
from: www.nps.gov
Seattle & surroundings
from:www.wikipedia.org


New York
from: www.wikipedia.org
Napa Valley
from:www.napavalley.com
Chicago
from:www.discoveramerica.com